Philips Hospitality Display
Discover how Philips Hotel TVs & Hospitality TVs helps treat your guests to customize entertainment.
Philips EasySuite
Show more with the economic Philips EasySuite series. This professional TV features an intuitive CMND platform, which makes it simple to deploy and manage connected displays. Its on-screen welcome page is easy to program for a premium look.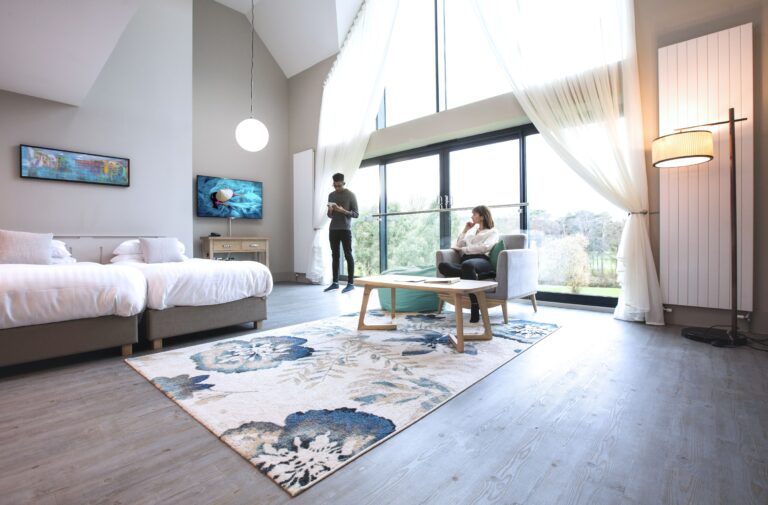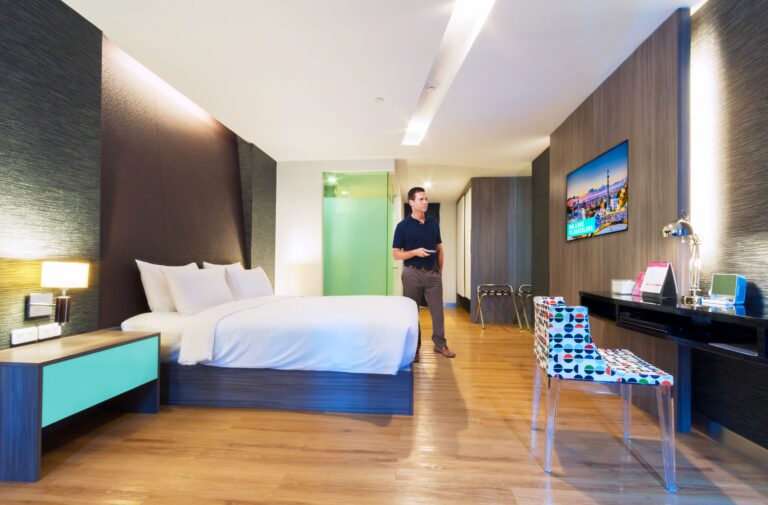 Philips PrimeSuite
Designed for hospitality and healthcare settings, the Philips PrimeSuite series provides a perfect balance between features and price. Solid LAN connectivity, IPTV and CMND make this mid-size display ideal for guest entertainment and corporate branding.
Philips MediaSuite
Connectivity is everything. Whether you're running a hotel or conference centre, Philips MediaSuite brings a world of options to the screen with Chromecast built-in, Google Play Store and Google Voice Assistant.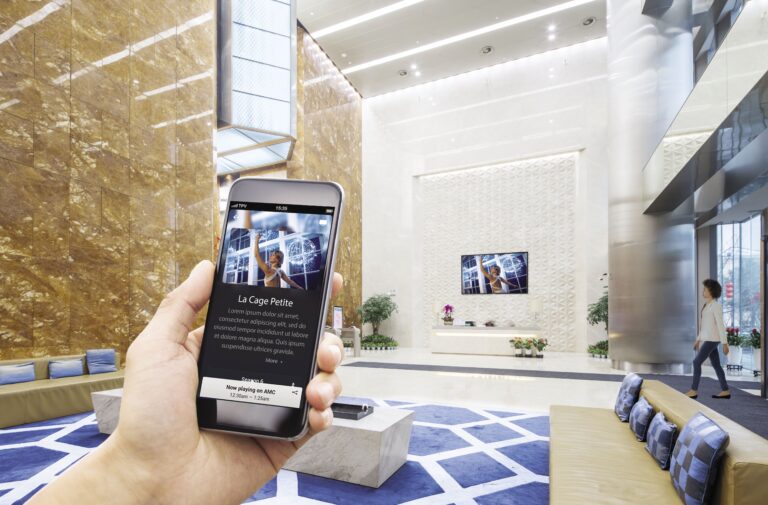 Contact us today on 020 8953 0160